Landscapes in Soft Pastels for Beginners
The luminosity, portability, and immediacy of working in soft pastel will become your new joy. Step-by-step instruction using landscape images develops technique, composition, and color use for those who are new to the pastel medium. This class is taught by award-winning pastel artist Catherine McCormick, president of Northern Indiana Pastel Society. Beginners will meet experienced pastel artists who will be working in another area of the studio. A warm, welcoming atmosphere is emphasized.
Sponsored by the South Bend Museum of Art, registration is now open.  Classes begin Tuesday, August 22 and run for eight weeks.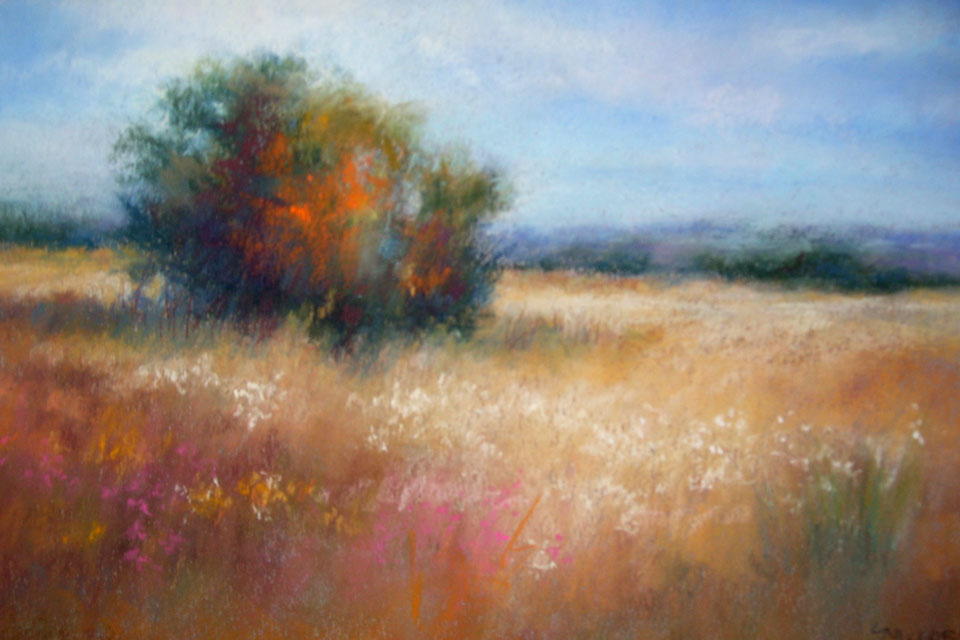 Register now at:
---
Continuing Landscapes in Soft Pastels
Join Northern Indiana Pastel Society Secretary and award-winning artist Mary Meehan Firtl for this course sponsored by the South Bend Museum of Art. Those experienced in the medium of soft pastels can continue to work on various projects of their choice while being provided assistance, critiques, and a short lesson or demo during a 15 minute break segment.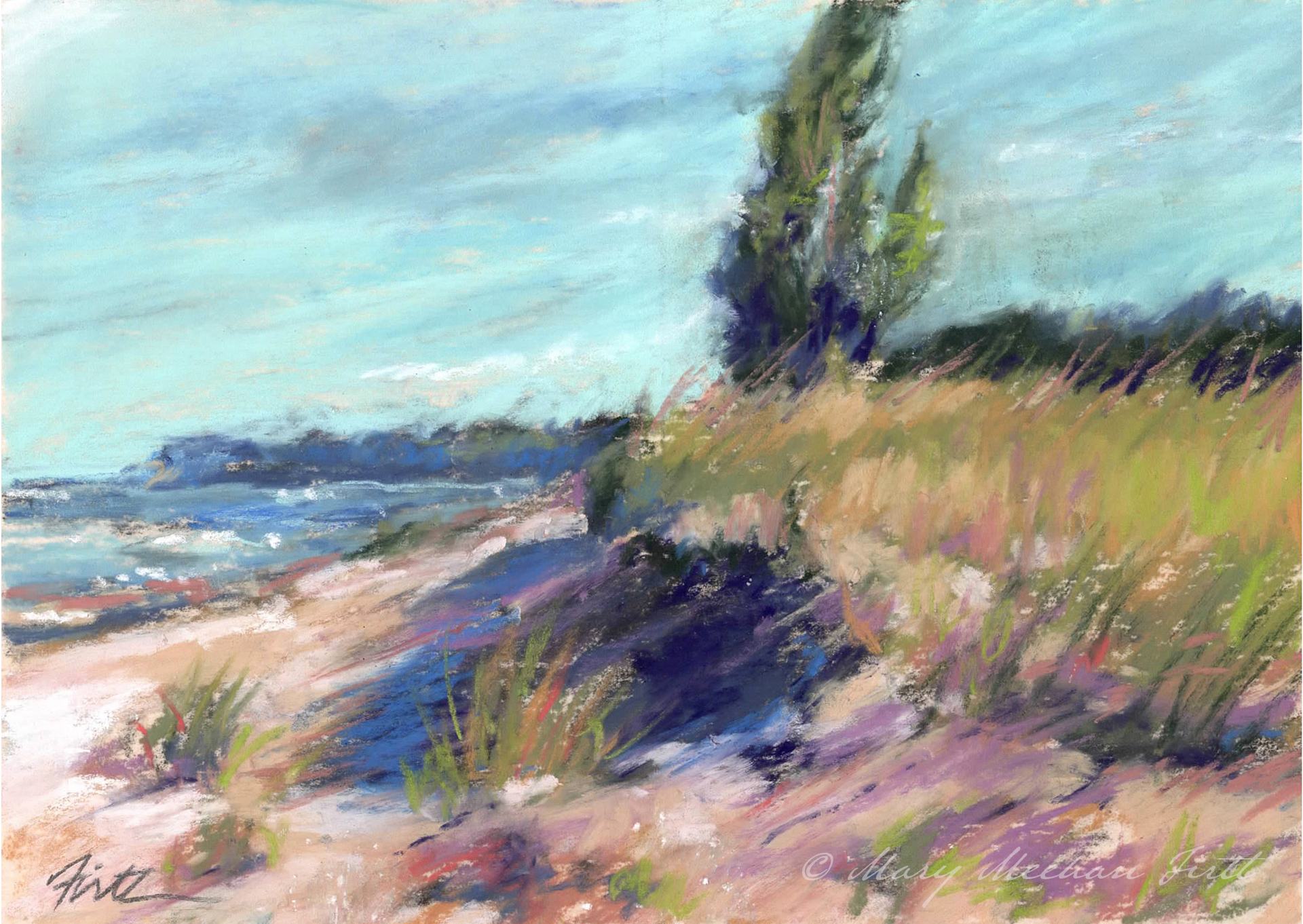 The class will be held in proximity to beginners at one end of the studio taught by Catherine McCormick who will be working with students starting out in the medium. Attendees from both areas will be engaging with one another when feasible.
The goal of the course is to help those experienced in the medium discover more engaging and creative methods in their work.
Register now at:
Registration for both classes end on  8/26/2023.
OTHER CLASSES OF INTEREST
---
Watercolor Landscapes
Daniel Slattery, noted watercolorist and educator as well as a Northern Indiana Pastel Society member, will be teaching watercolors Monday afternoons from 1-4 p.m.
Sponsored by the South Bend Museum of Art.
---
Other Creative Opportunities Offered by
Northern Indiana Pastel Society Members:
•  Bob
Williams
 hosts open figure drawing at the Box Factory,
St. Joseph, Mich.
•  Mary Ann Pals gives workshops at Chesterton Art Center,
Chesterton, Ind.
•  Hilarie Couture gives workshops in Fort Wayne, Ind.